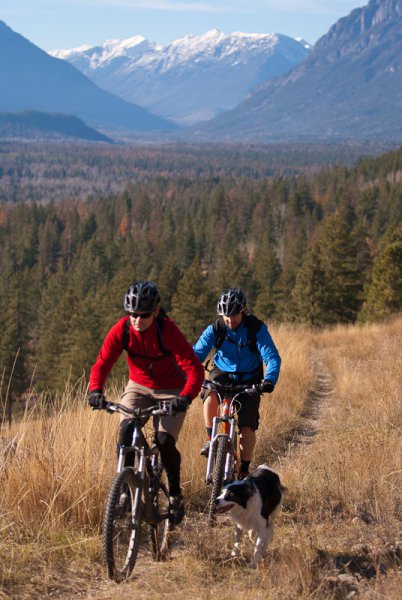 Kimberley, B.C. – A Four Season Mountain Playground
Nestled in the Purcell Mountains with stunning views of the Canadian Rocky Mountains, Kimberley is a friendly community with down to earth people that know how to play and enjoy life to it's fullest.  Humbled by nature, this exceptional 4 season town has a rich mining history that provided the community with amenities that rival much larger urban centres.
Hands down the most accessible mountain town in Canada with an international airport a mere 25 minute drive to the ski hill which is located within the Kimberley City limits.
The unique pedestrian only Platzl offers an array of boutique shops, restaurants and acts as a central location for festivals and community gatherings.  Each year Kimberley attracts thousands of visitors who:
Golf at the 3 world class championship golf courses within city limits
Ski the incredible champagne powder on 1,800 acres of terrain at the Kimberley Alpine Resort
Hike or mountain bike in one of the largest municipal parks in Canada
Attend a conference or wedding at the Kimberley Conference and Athlete Training Centre.